BICT Fest 2018 : Let's all Play!
BICT Fest is back. Our second festival is full of wonderful performances from different countries and cultures, and fun creative activities for all in the family, no matter who you are.
BICT Fest 2018 presents 9 productions from 6 countries and Thailand. The line ups include new circus, contemporary dance, puppetry and mime acts.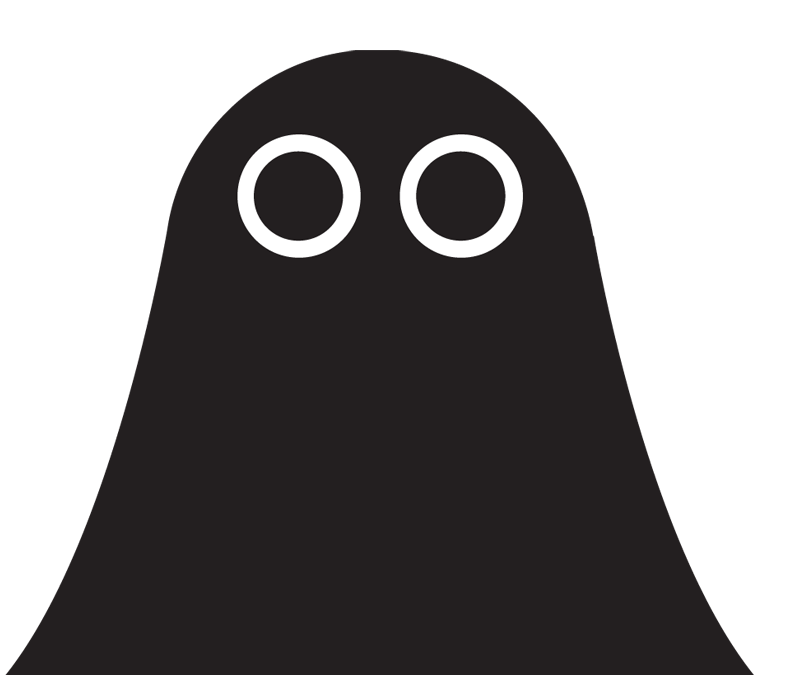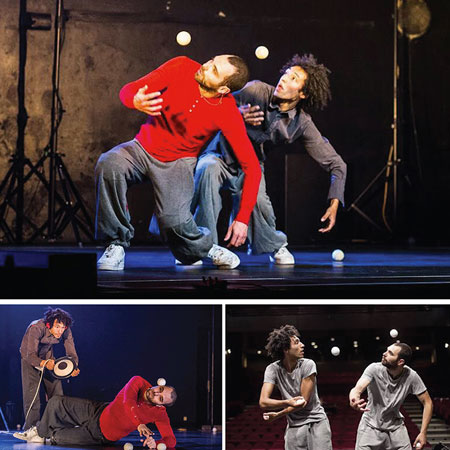 Workshops for children and adults by invited companies throughout the two week long festival.