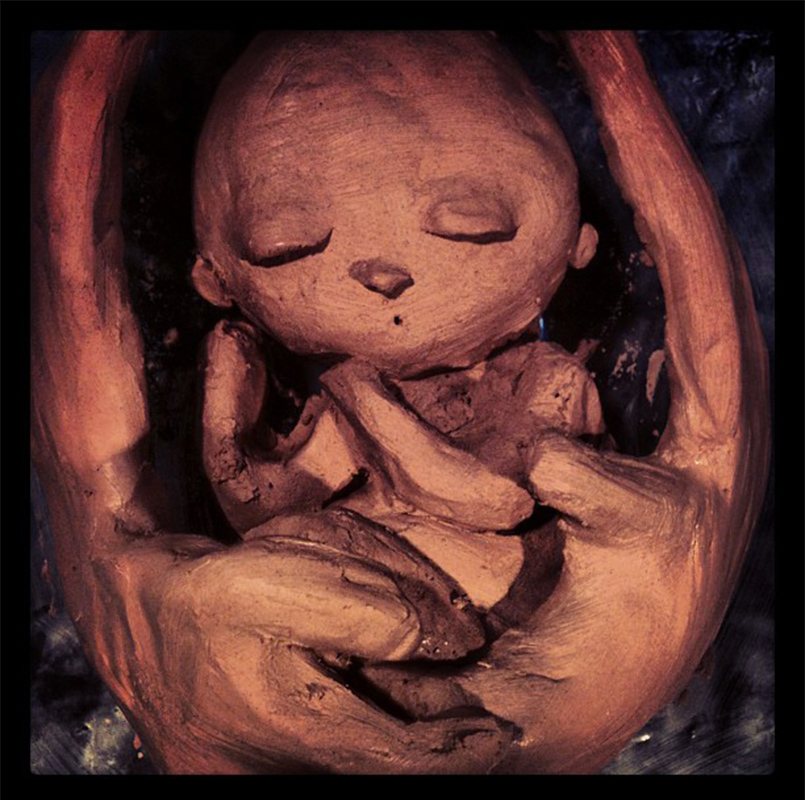 W1 "Letters To The Sky: Creative Puppets Making" by Papermoon Puppet Theater – Indonesia
We invite public who would love to send letters to their beloved ones, who already passed away, to come and join our session of writing "Letters To The Sky". They will have a chance to make puppets out of papers representing their love ones.
Date: Fri, 18 May
Time: 13.00 (120 min)
Venue: Blue Box Studio, 2nd Floor / M Theatre
Suitable for: All Ages
Prices: 900 B. (One child with one carer)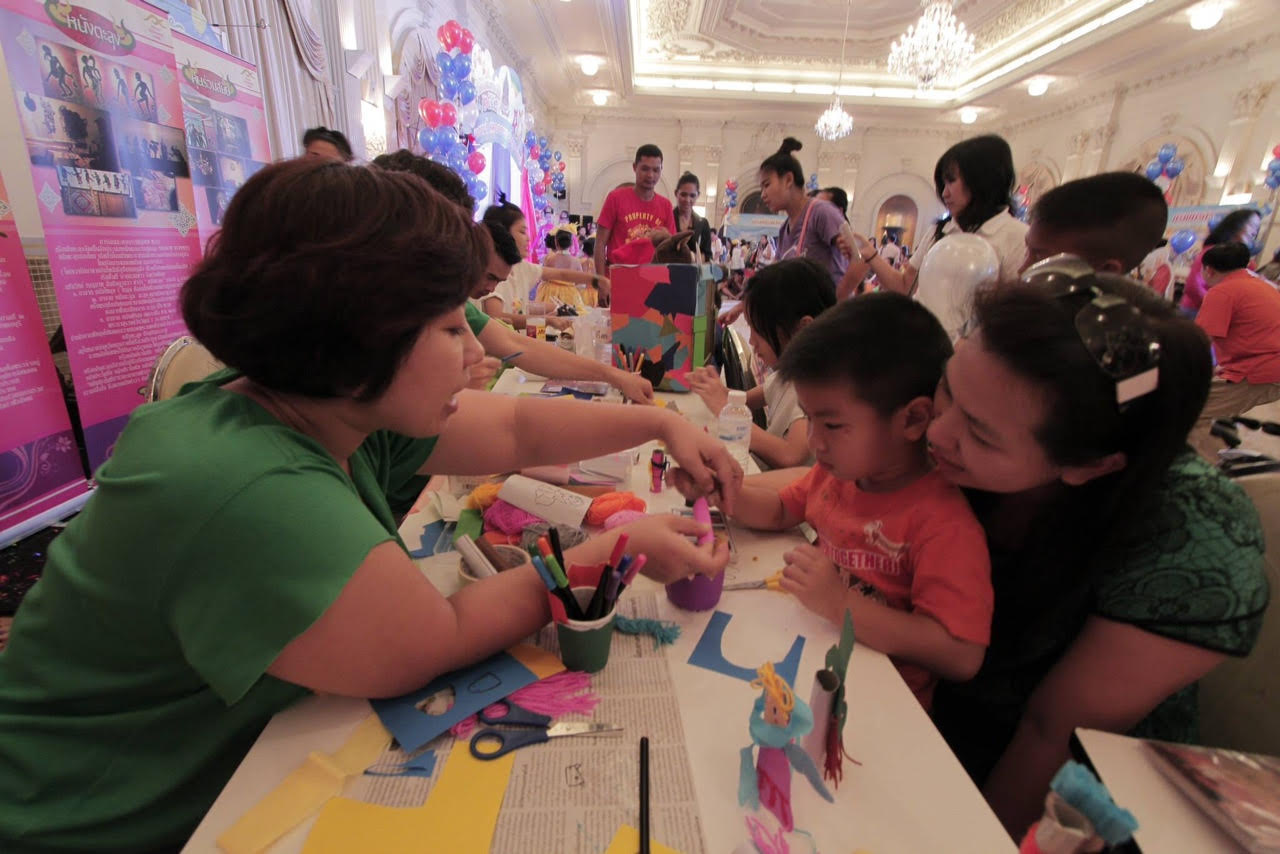 W4 Play with Newspaper Puppet by Ladda Kongdach, Crescent Moon Theatre – Thailand
Practice making simple [hand] puppets from newspaper, and learn to breathe life into the puppets and how to move them to tell simple stories through creative drama and storytelling.
Date: Sun, 20 May
Time: 13.00 (120 min)
Venue: Room 501, 5th floor, BACC
Suitable for: children more than 10 years old *20 families maximum
Prices: 900 THB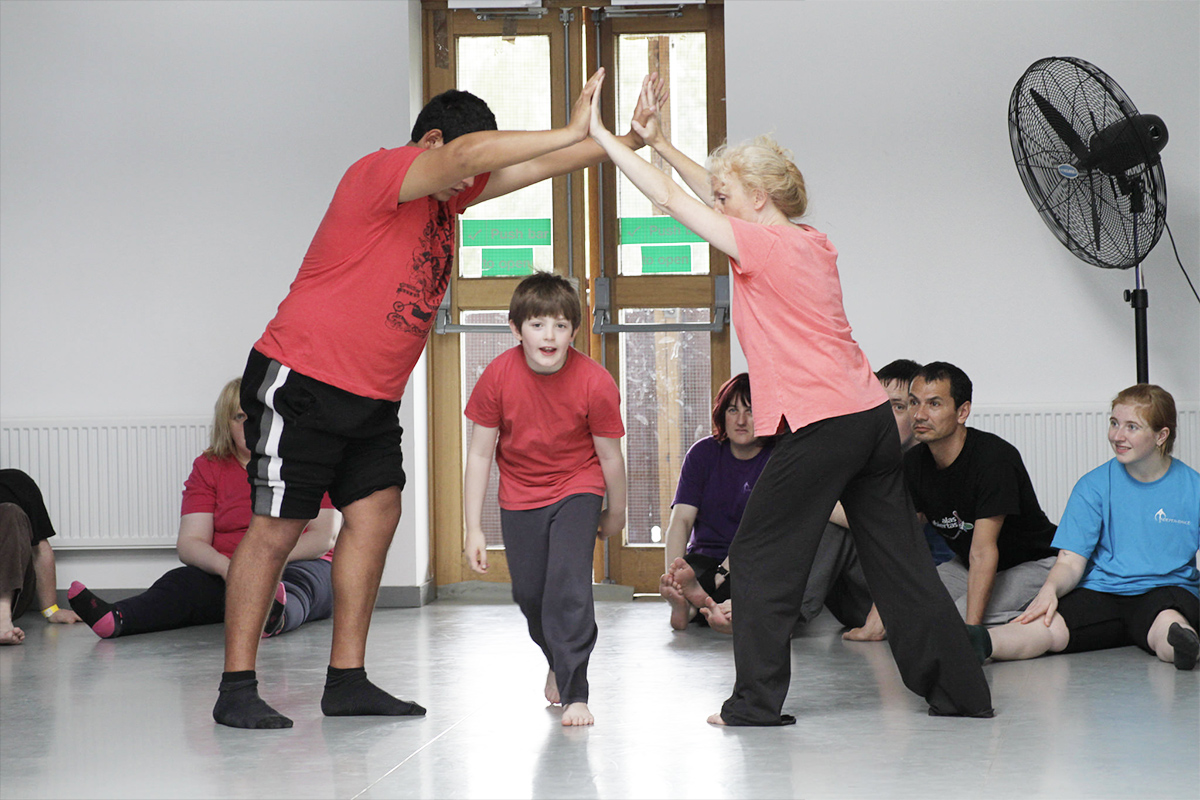 W2 "Creative Dance Workshop" by Independ-Dance 4 – Scotland
A creative workshop aimed at young children accompanied by parents. This workshop will build on the themes explored in the live performance, which include play, nature, fun, friendship and trust.
Date: Sat, 19 May
Time: 16.00 (45 min)
Venue: Blue Box Studio, 2nd floor / M Theatre
Suitable for: Children 3-5 years old with parent or carers *20 children maximum
Prices: 600 THB per family (1 child 1 carer)
*Participated audience only
W5 "A workshop with Jörg Müller: Juggling and Object Manipulation" by Jörg Müller – France
A rare chance for children to experiment simple juggling and object manipulation with a renown French juggling artist.
Date: Sat, 26 May
Time: 15.00 (60 min)
Venue: Foyer, Sodsai Pantoomkomol Centre for Dramatic Arts, Chulalongkorn University
Suitable for: Children 9 – 13 years old *12 children maximum
Prices: 500 B.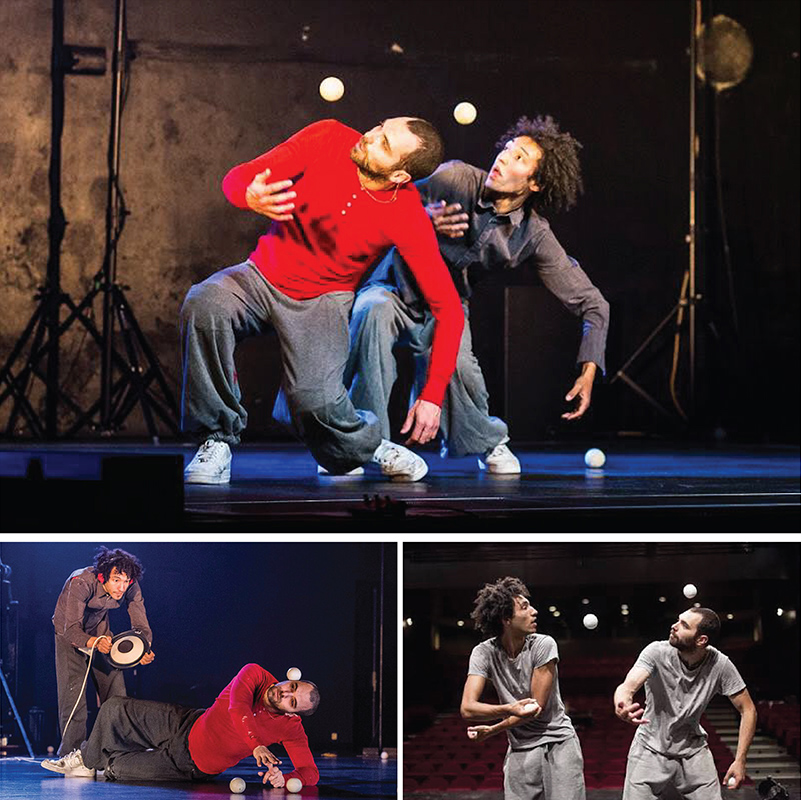 W3 "Juggling: Fundamental Technic" Guillaume Martinet, Companie Defracto – France
To create a language of juggling and movement, to bring to the stage a body of work that is free of any explanation, in order to open up a large field of interpretation. Participants will be a part of a creative dynamic through methodical rehearsal of fundamental and expressive techniques. This class will focus on acquisition of bodily awareness, construction of a shared "technical" language.
Date: Sat, 19 May
Time: 18.00 (180 min)
Venue: Studio 4th floor, BACC
Suitable for: Adults *12 people maximum
Prices: 900 THB
W6 "Workshop about PRIMO" by Alfredo Zinola & Felipe González – Germany
With this workshop we would like to propose a moment to reflect about the performance PRIMO and to experience some simple movement improvisation inspired to the performance.
Date: Sat, 26 May
Time: 16.00 (30 min)
Venue: Faculty of Fine and Applied Arts, Chulalongkorn University
Suitable for: Children 2-7 years old with parent or carers *10 children maximum
Prices: 500 B.
*Participated audience only