WORK WITH US!
We are looking for enthusiastic and committed volunteers to help us run BICT Fest 2018.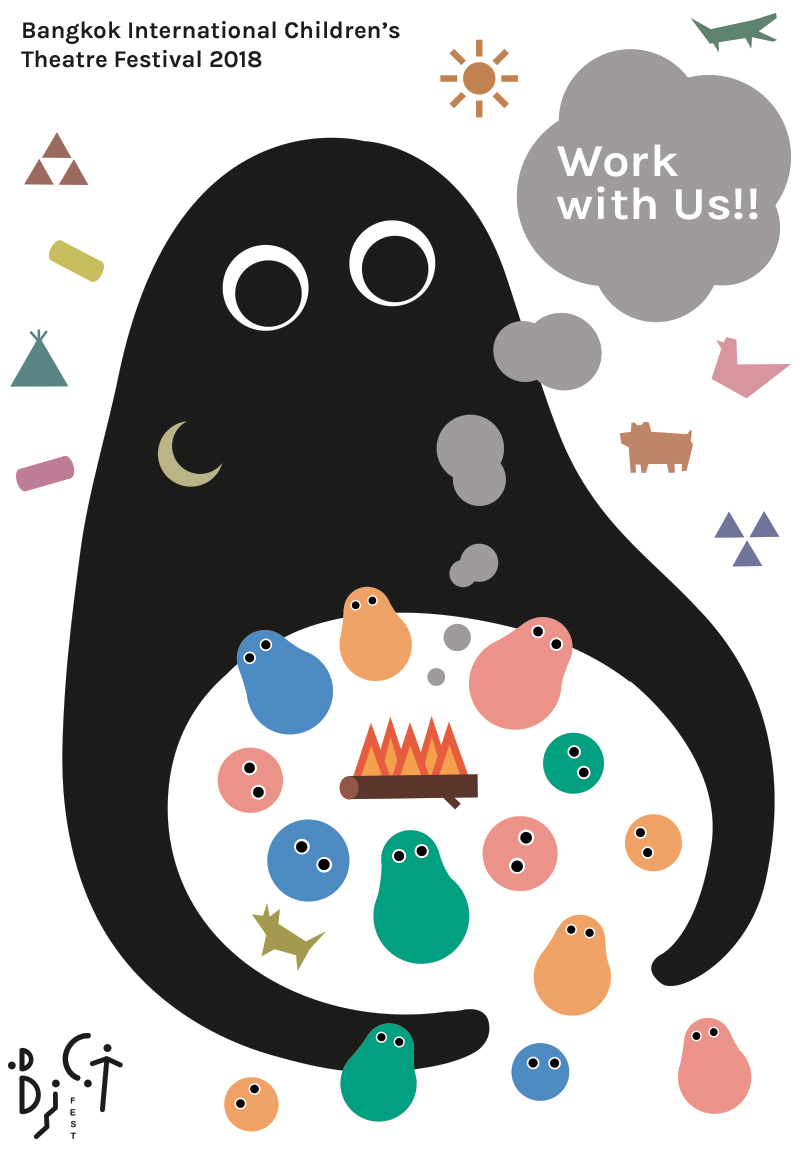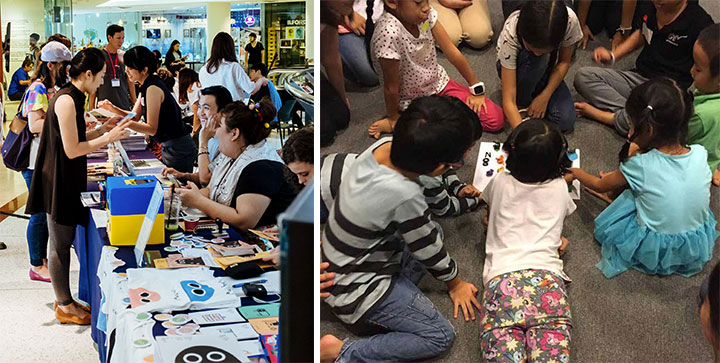 If you love the arts, children, meeting new people and want to be a part of BICT Fest, join us as a Festival Volunteer!
As we only have limited positions available, we may have to select the most suitable ones as deemed appropriate in case there are a lot of interested candidates.
Please register before 5 May 2018.
More detail and register, click here!