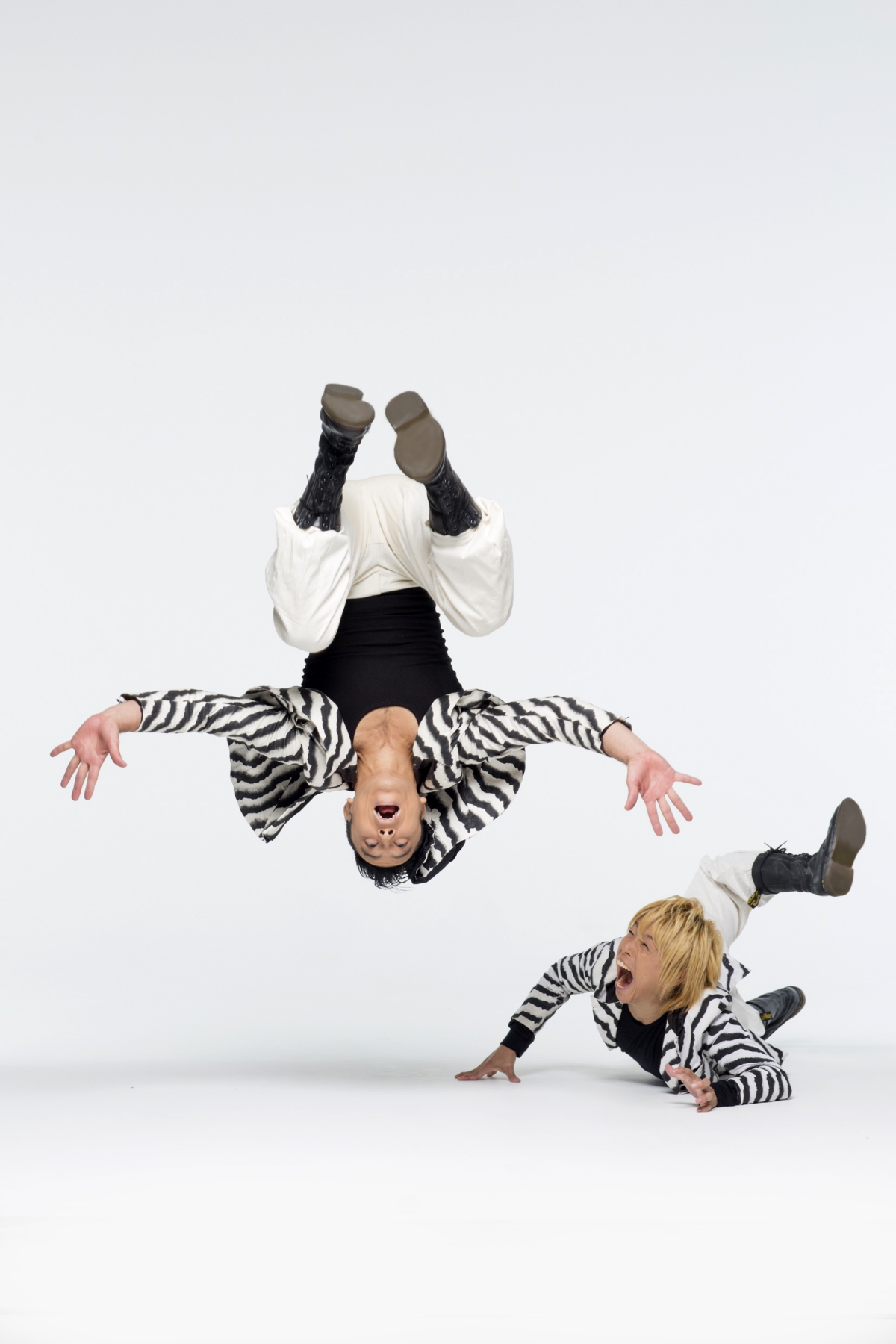 A show which will allow audiences to be involved and have fun with us through silent comedy based on dance and pantomime. We will not speak words at all.
Name Gabez Show
Country Japan
Group / Artist Gabez
Type Mime & Comedy
Suitable for Children from 6 years old
Credit:
Artist: GABEZ (MASA, hitoshi)
*Gabez is supported by The Japan Foundation, Bangkok.
Dates and Times
24 May 2018: 19.00
(2nd week opening)
26 May 2018: 11.00 and 14.00 (+post-show talk)
27 May 2018: 16.00 and 19.00
Duration 60 minutes
Ticket Prices Adult 650 THB / Children 250 THB
Venue Studio Sodsai Pantoomkomol Centre for Dramatic Arts
Seat 200 seats